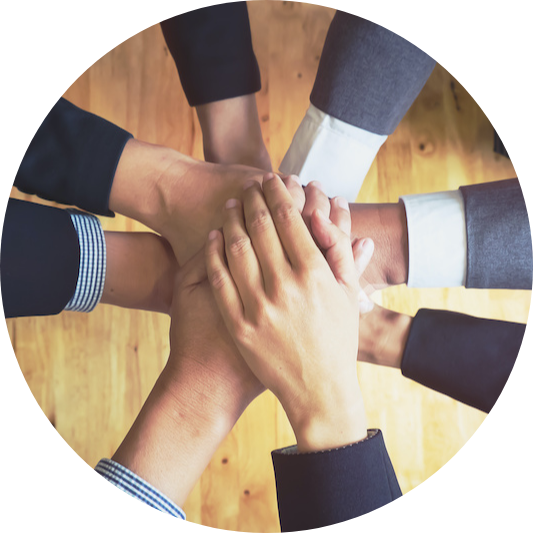 Hands for help is a registered voluntary organization working with the most vulnerable groups of Youth.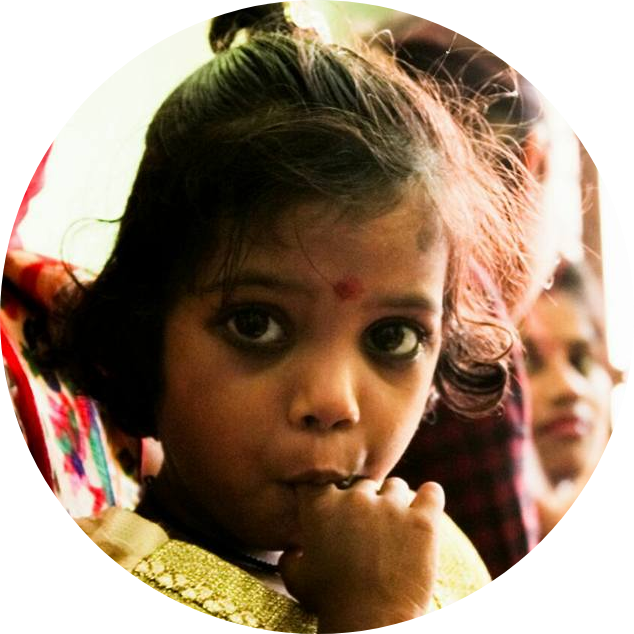 Donate to HANDS FOR HELP and help us change the lives of even more PEOPLE .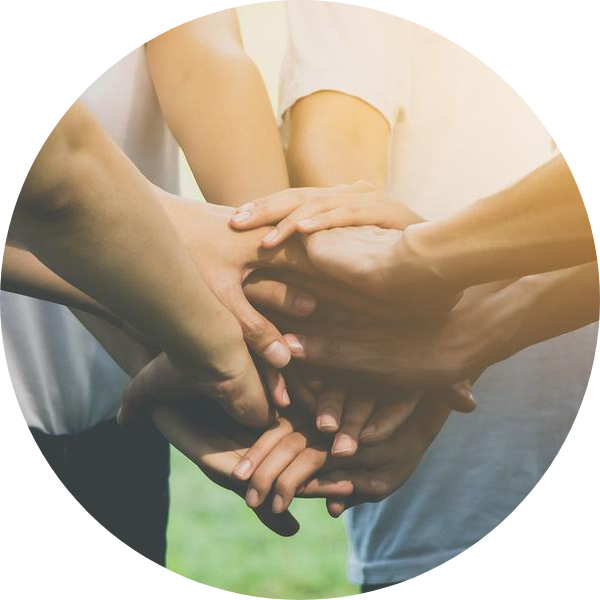 If you want to get really stuck in and experience our work then why not come and volunteer with us.
Help us to feed poor patients and their families outside hospitals.
Your small contribution will support us to feed family members& caregivers of underprivileged patients in hospital.
Majority of the underprivileged patients admitted in Government hospital are those who come from nearby states are often poor. In several case family members decide to stay hungry to save money.
[popup_anything id="3366″]
Check out our work
Provide Food to Hungry
With just Rs. 550/- you can provide food to 20 person,
Donate
Donate First ADD kit
With just Rs. 500/- you can provide First ADD to 5 person,
Donate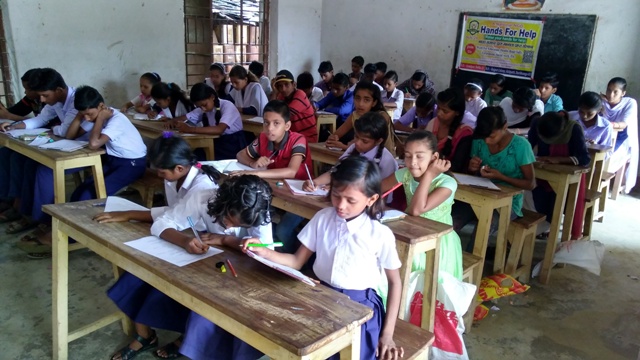 Donate Education Kit
With just Rs. 2000/- you can provide Education to 20 person,
Donate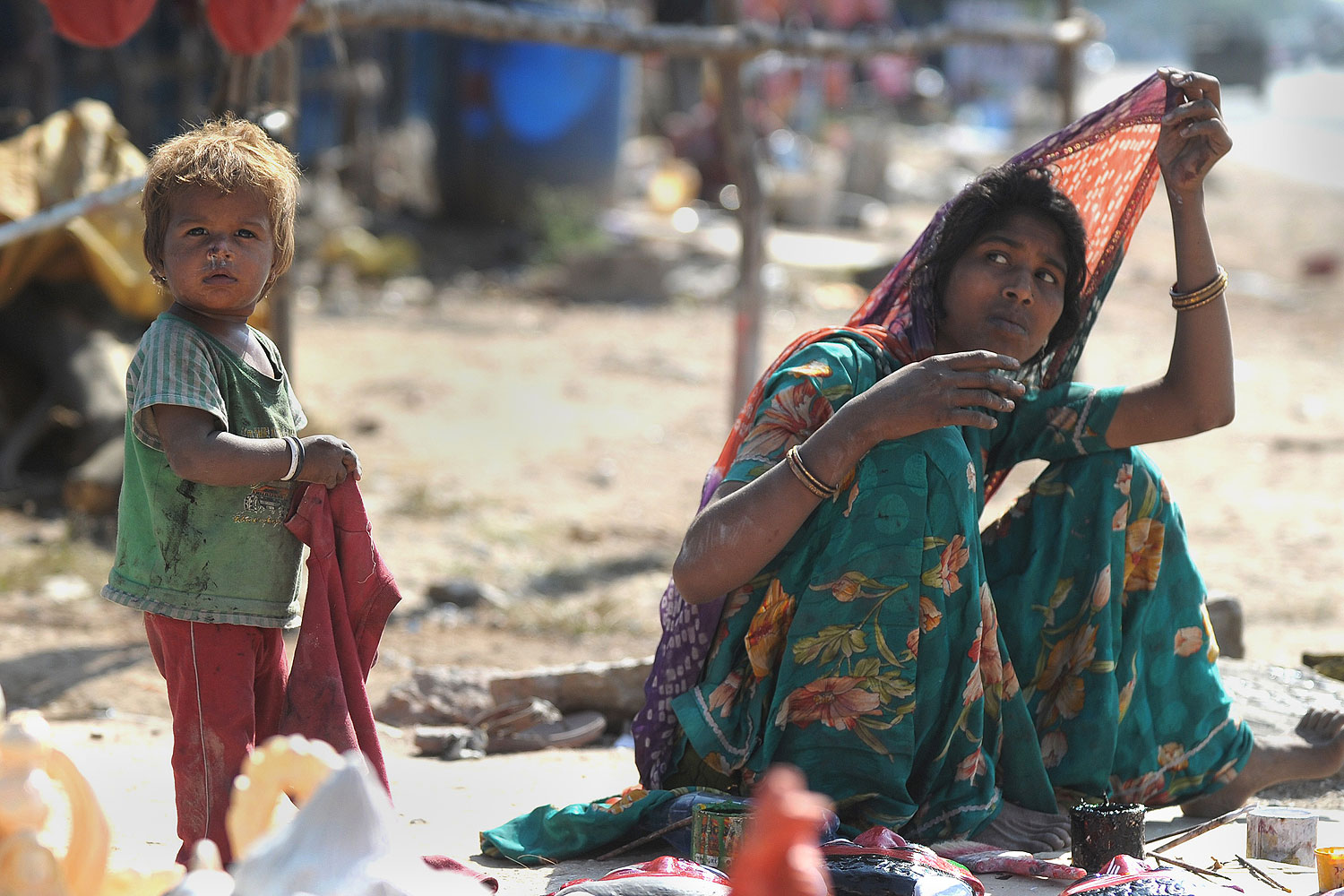 Donate A Blanket​
With just Rs. 550/- you can provide food to 20 person,
[popup_anything id="3366″]​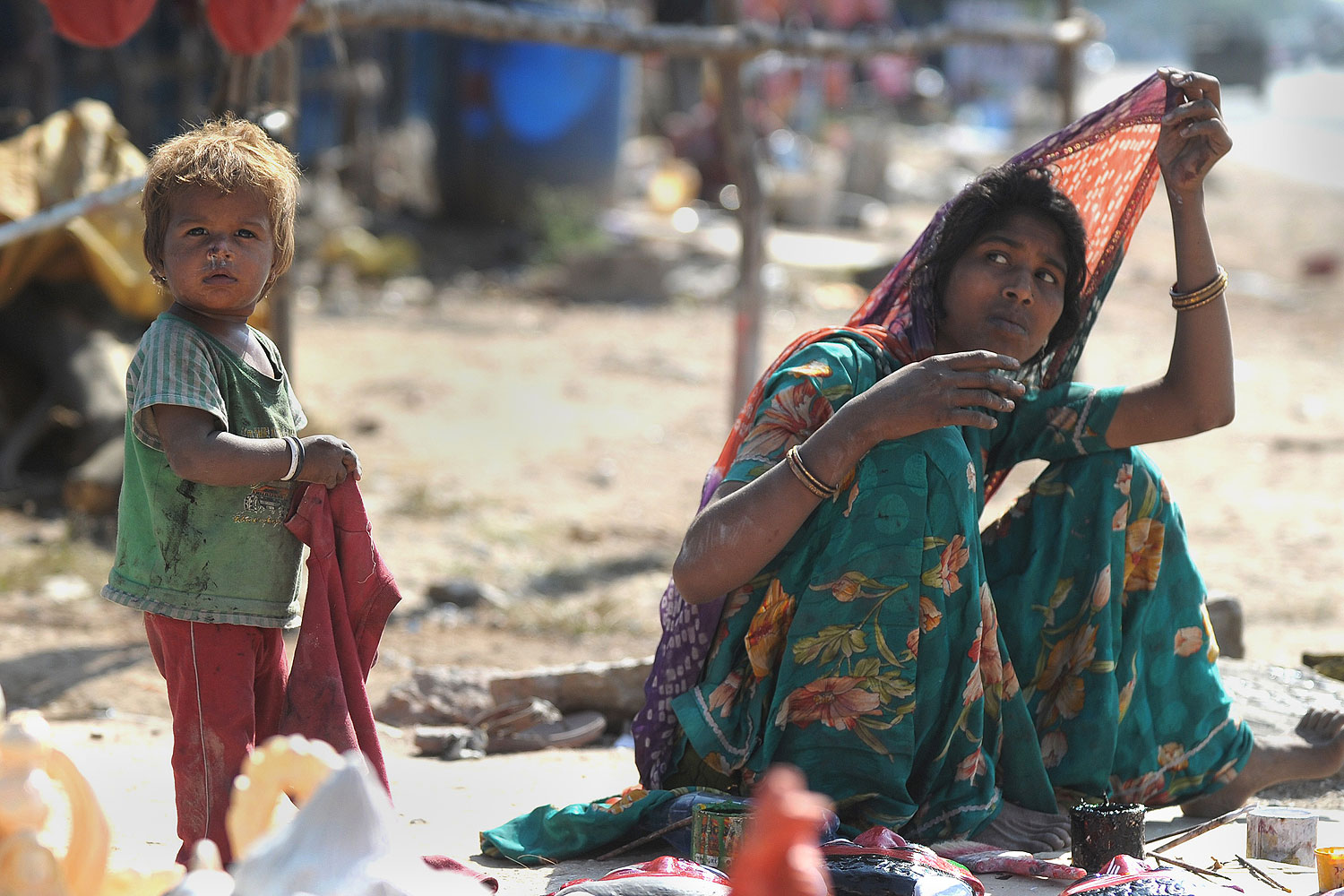 Donate Old Cloth​
With just Rs. 550/- you can provide food to 20 person,
[popup_anything id="3366″]​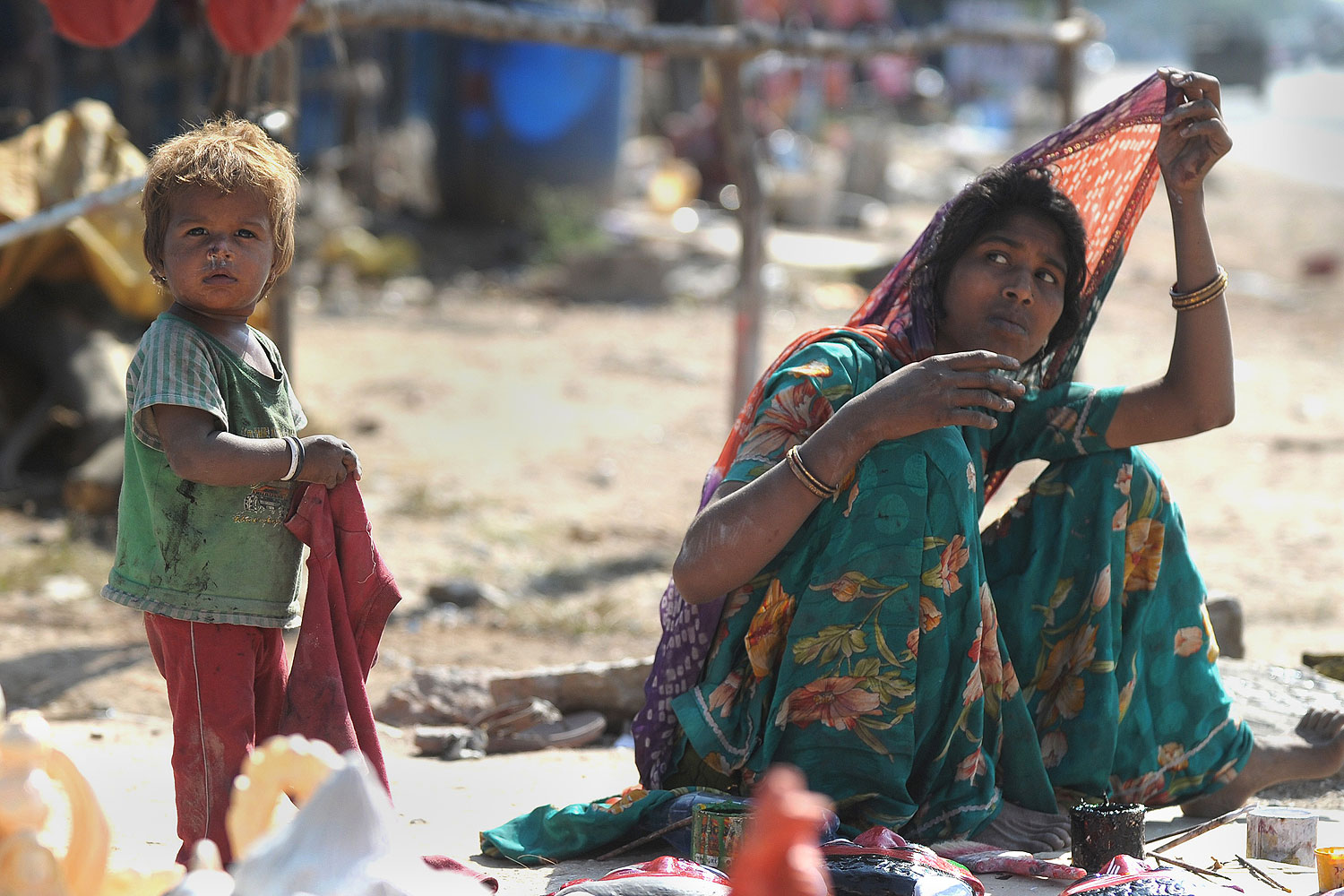 Donate Old Cloth​
With just Rs. 550/- you can provide food to 20 person,
[popup_anything id="3366″]​